Innovative and customised solutions for companies.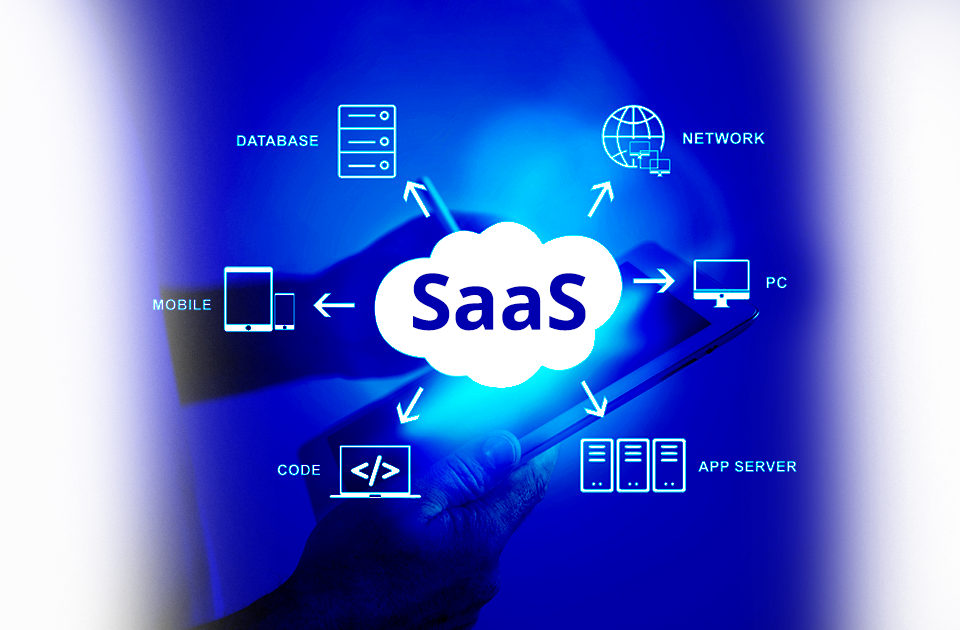 Web and mobile applications
Customised applications to meet the specific needs of your company.
PWA, Android and iOS.
Software and systems integration
Customised solutions and platforms for companies, including inventory management systems, invoicing solutions, project tracking systems…
CRM, ERP, BPM, SCM.
Maintenance and support
Ongoing maintenance and support services to ensure that your software is always running optimally.
E-commerce solutions
Customised e-commerce platforms, with the aim of selling products and services online effectively.
WordPress, Prestashop, Magento, Shopifay, Opencart.
Advice and consultancy
Advising companies on technology strategy and how they can improve their software to be more efficient and profitable.
Consult our services for companies.