Advisory / consultancy services, microcomputer maintenance services, technical support, hosting and domains.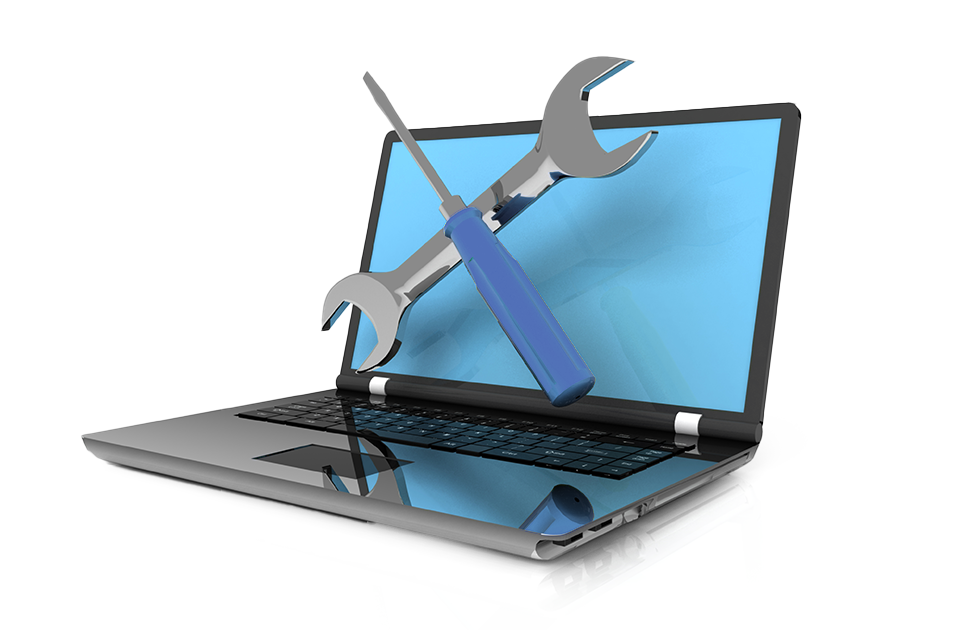 Advice / consultancy
Get help from a professional IT expert when you have questions about technology, process optimisation, communications or systems.
From network design and implementation to maintenance and security of IT systems, you are covered.
User support
The technical support service offers professional advice to help users not only to solve any specific issues they may have but also to get the most out of their systems. It includes remote assistance for handling software and hardware problems.
Computer maintenance
Technical assistance to optimise the performance and security of computer systems. Effective maintenance service, guaranteeing the availability of IT systems. Wide range of tools to help users keep their systems up to date and secure. In addition, we offer tailor-made solutions to meet the specific needs of each client.
Hosting and domains
Domain registration and web hosting services are essential for any business wishing to have an online presence. A variety of web hosting options to suit every business need, from basic shared hosting to state-of-the-art dedicated servers.
Integrated services
Features such as daily backups, an intuitive control panel, database support, and much more are included. We analyse every case to help you find the right web hosting plan for your needs.
Search engine optimization (SEO)
Improve your position in the different search engines. Reach more customers to whom you can offer your services. Let users find you. If whoever needs your products can't find you, it's like you don't exist.
Training
Do you need training on any program or service? Manage your web page, take advantage of office tools, take advantage of the calculation power of Excel, retouch images,… Acquire skills to carry out the services that you normally outsource.